The Hidabroot TV Channel
Hidabroot's cable TV channel (97) broadcasts via satellite and is available to the public free of charge, 24 hours a day. The channel broadcasts a wide range of Jewish programs and Torah thoughts, including talk shows, lectures and programs for children. These programs reveal the richness of Jewish culture to a wide range of the Israeli public.
In Numbers:
Baruch Hashem, Hidabroot has hit new heights in 2015: According to new statistics a whopping 322,000 Israelis are watching Torah every day on the Hidabroot TV Channel!
The Studio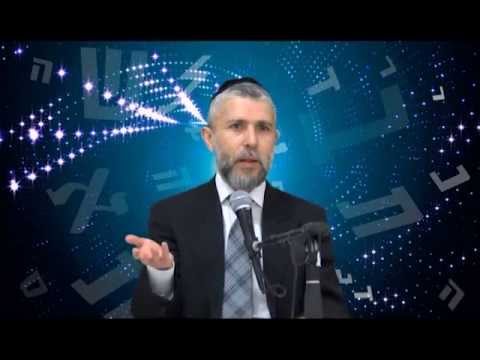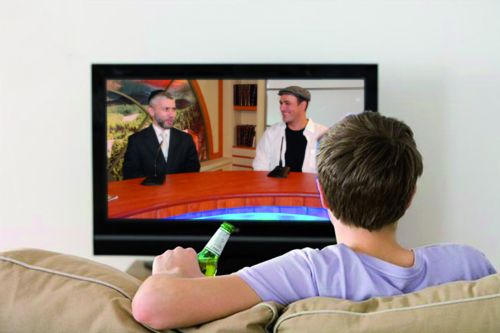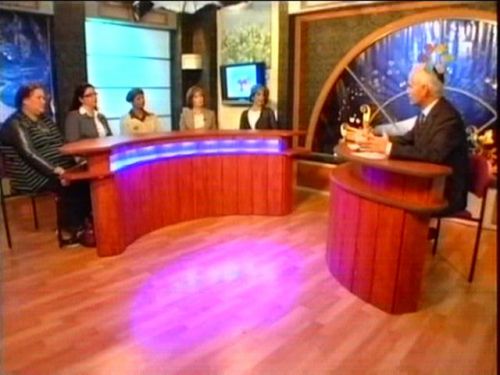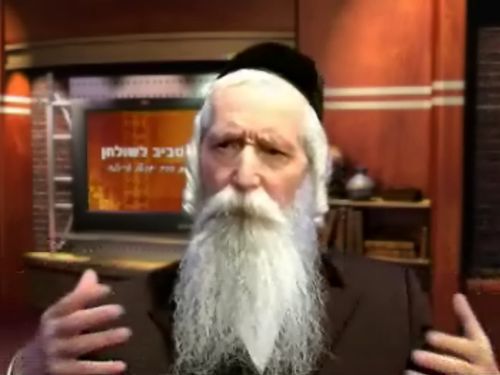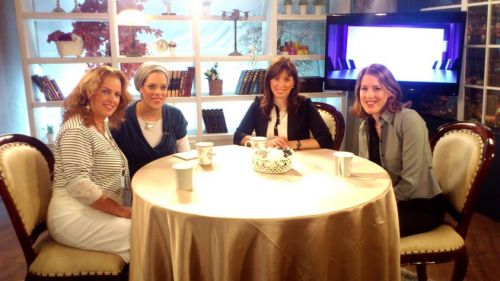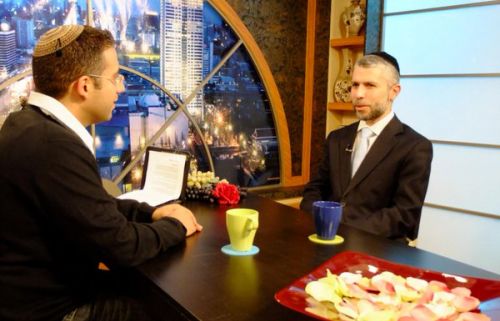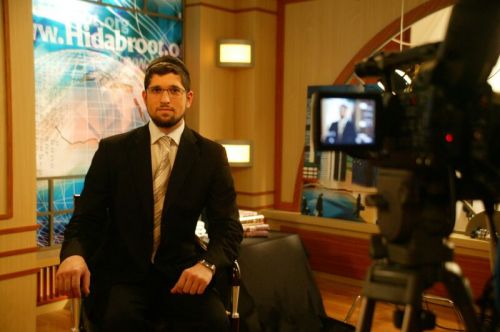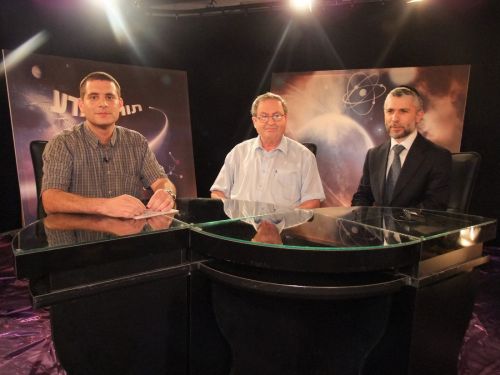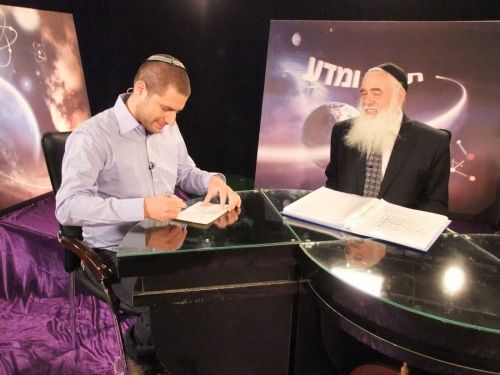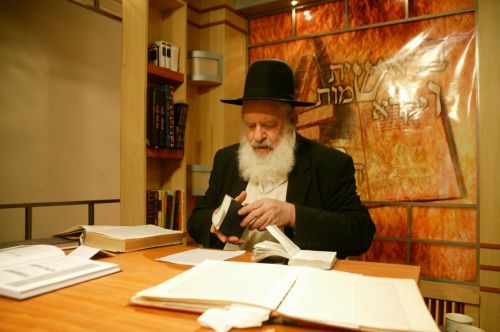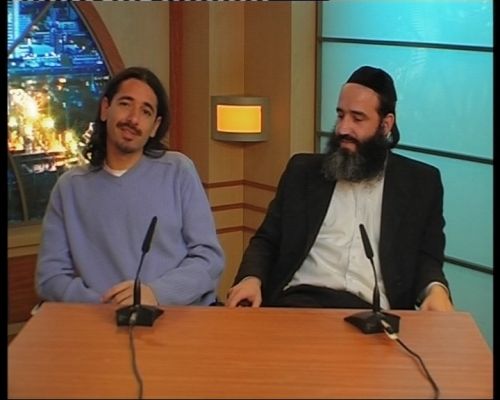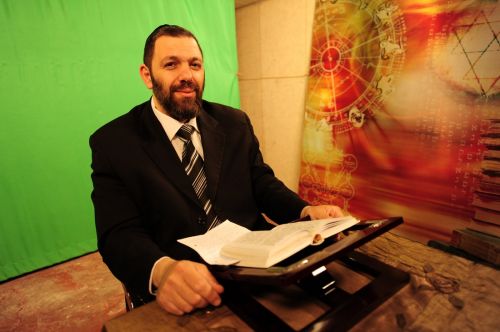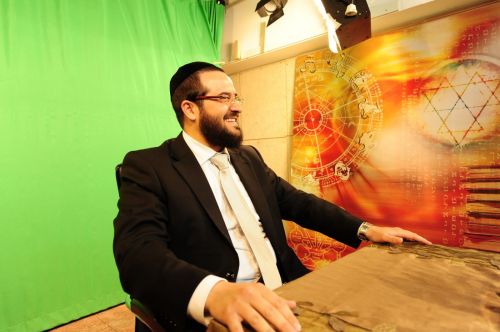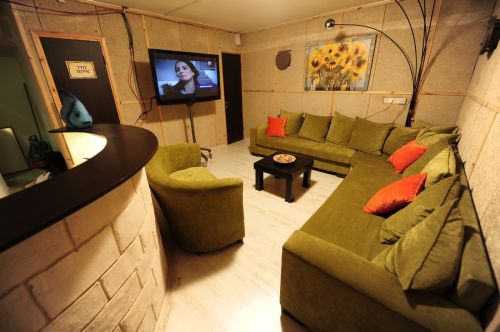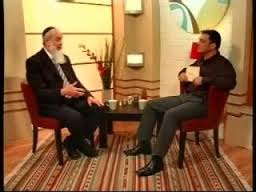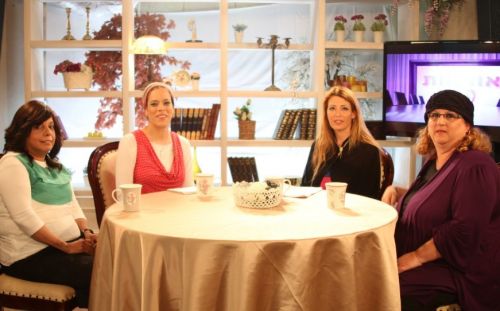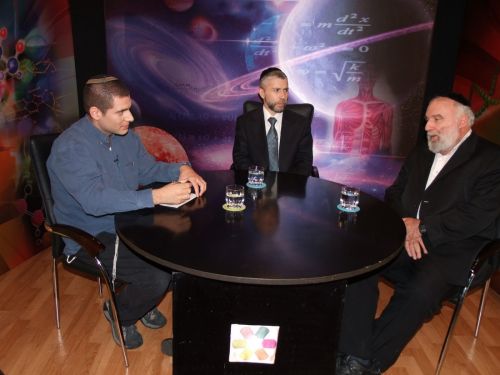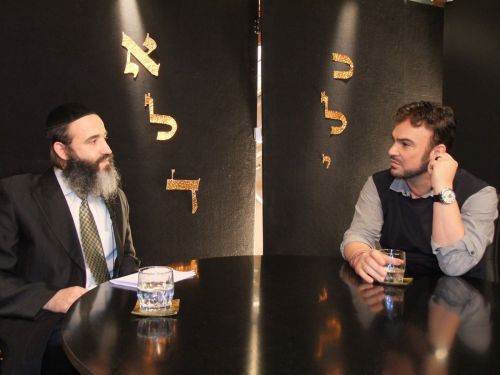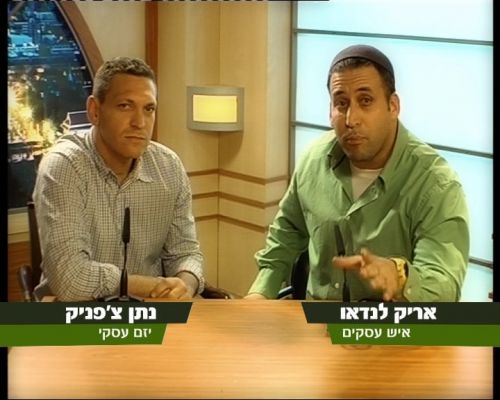 The Filming Crew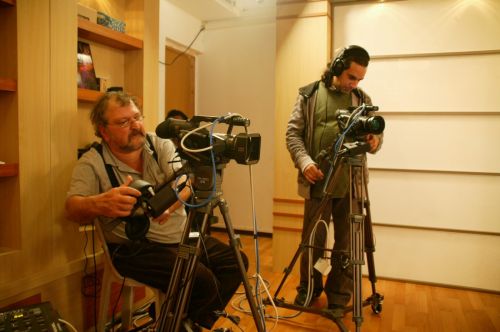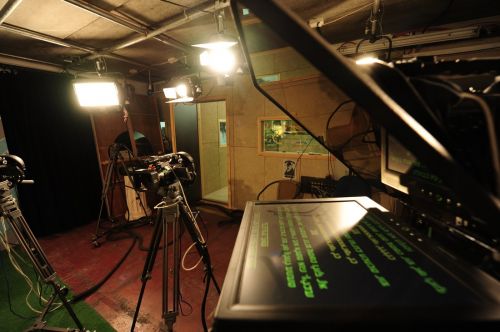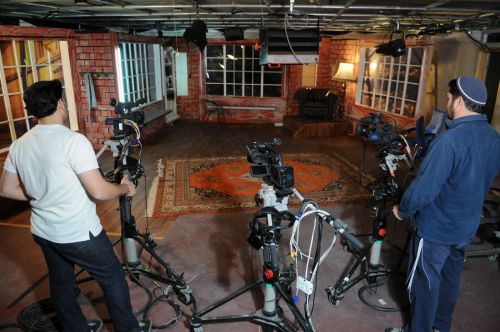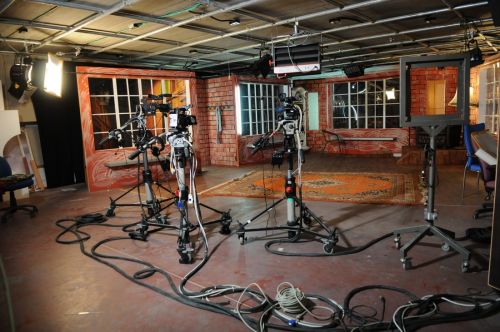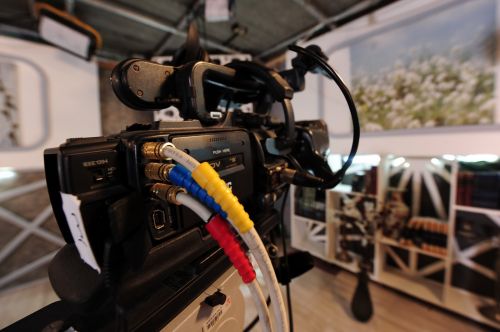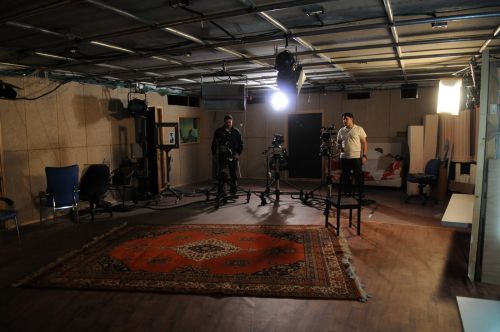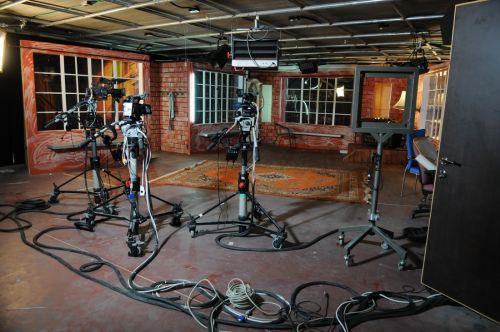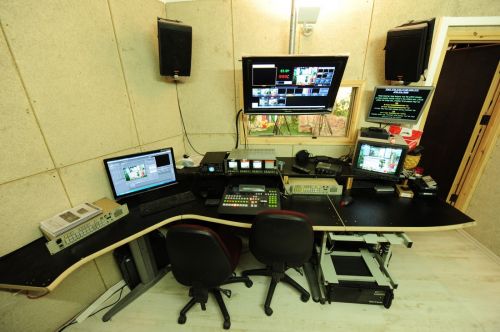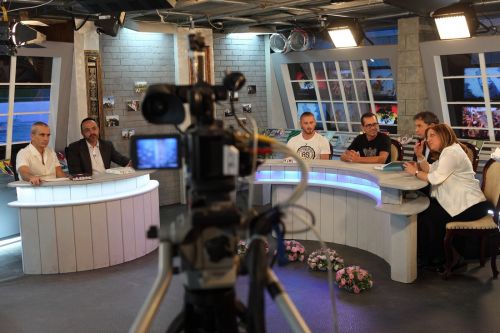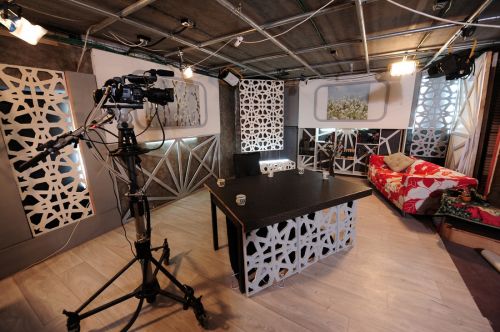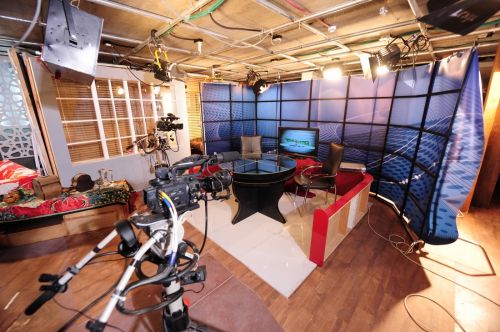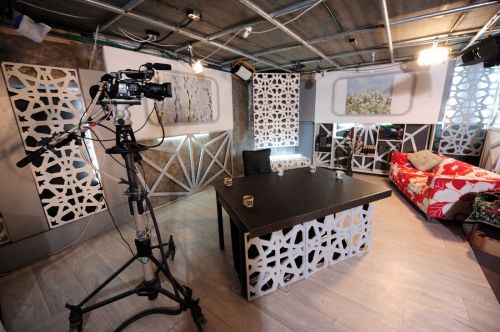 The Editing Department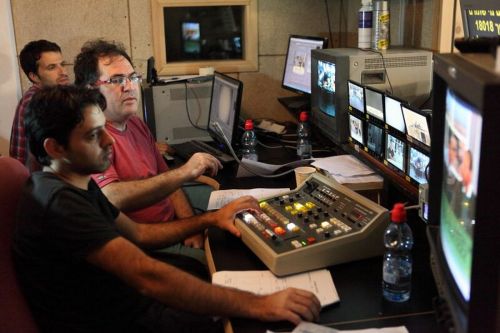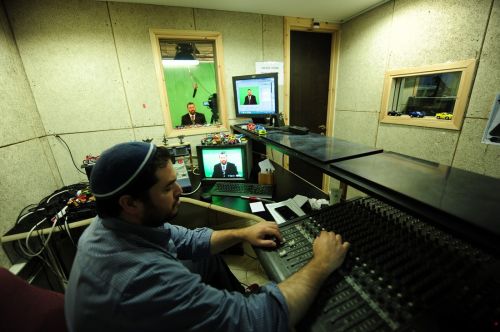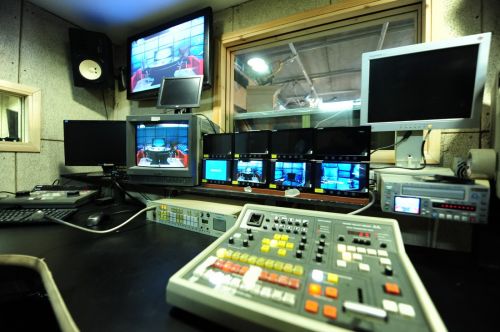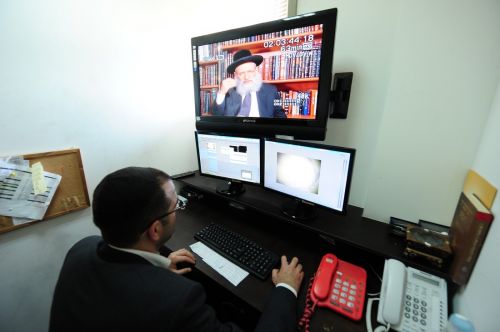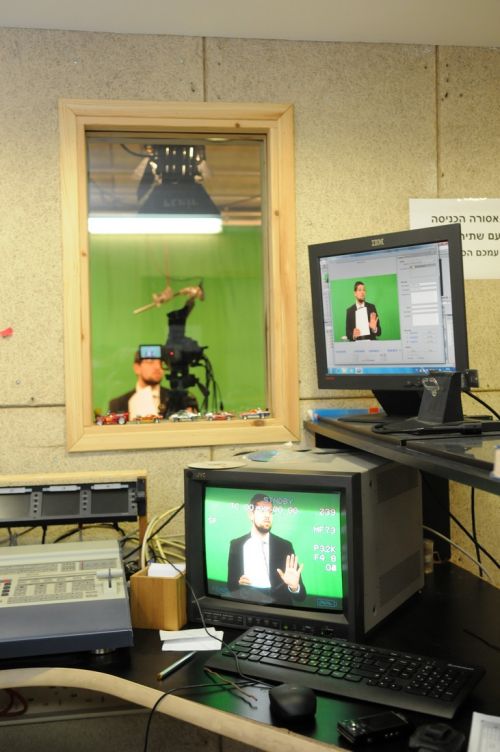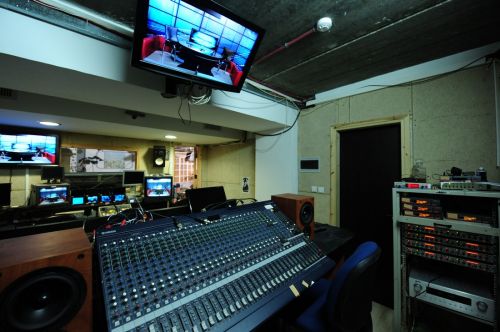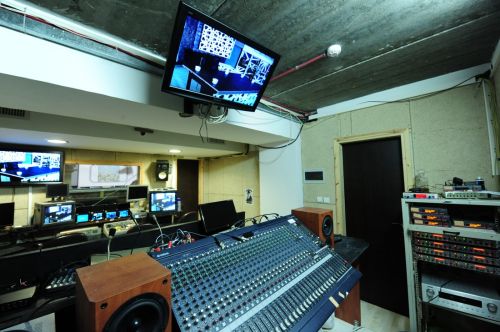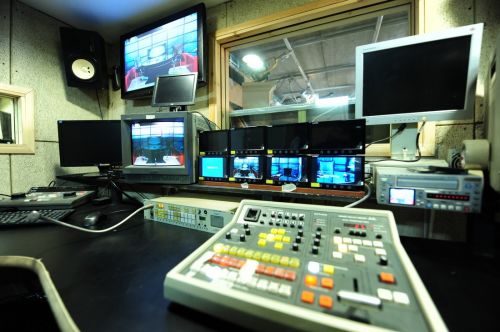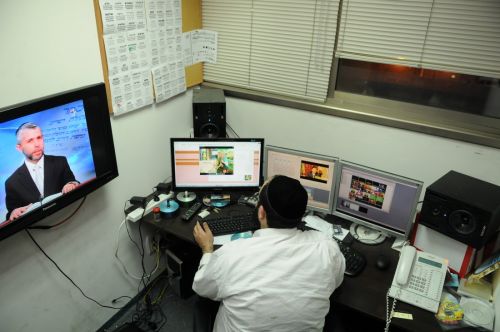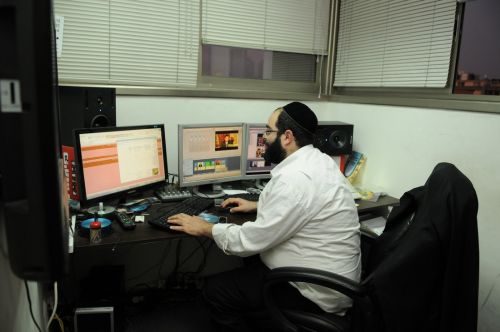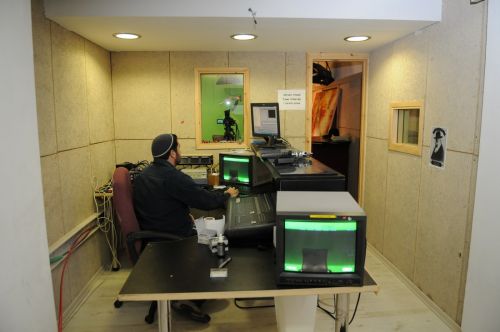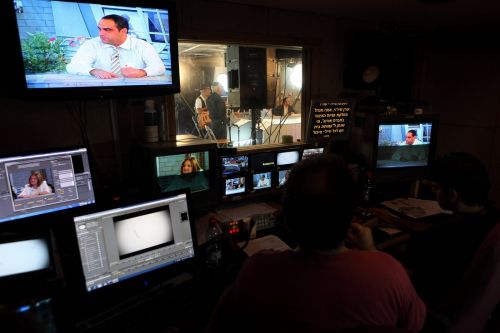 The Children Department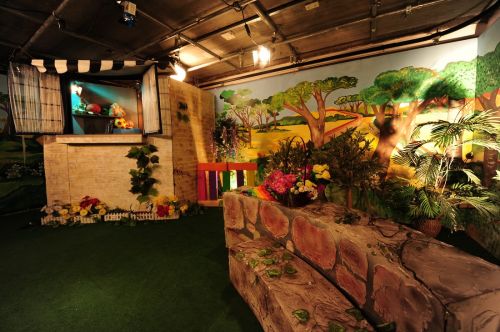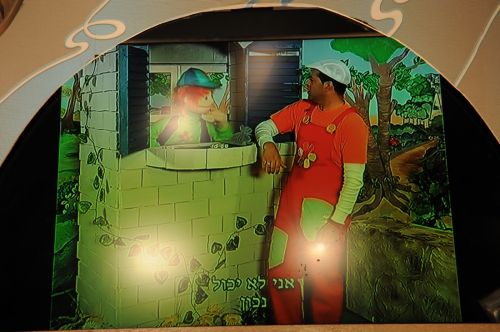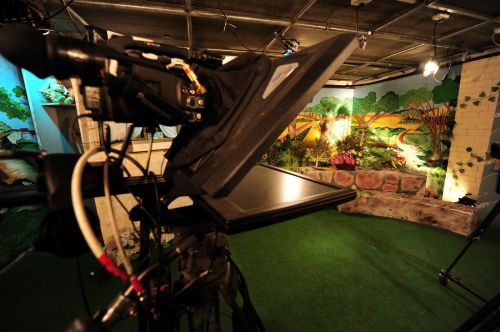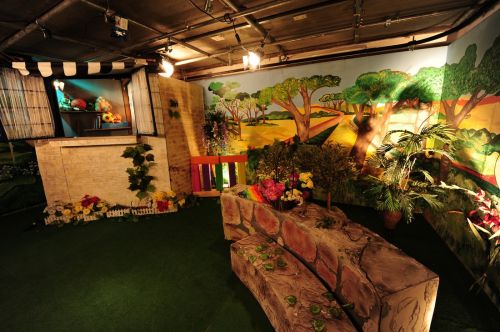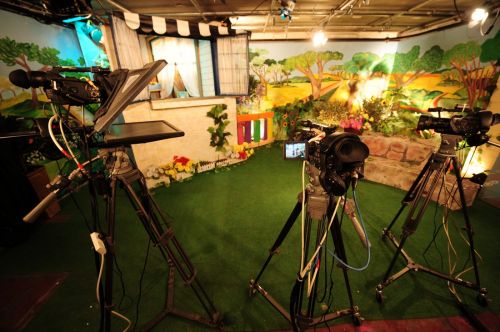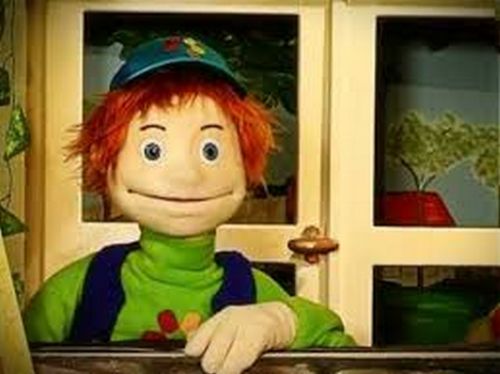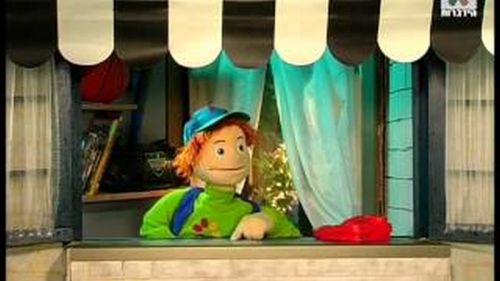 The Tech Department